Crimson Audio Cable Demos!
Try Crimson Audio Cables in your hifi system for two weeks!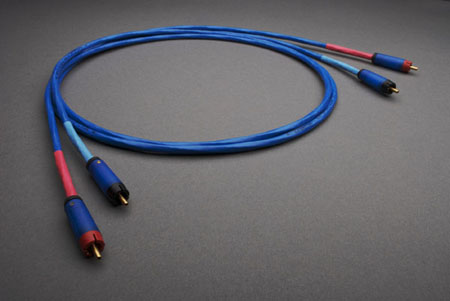 Crimson Interconnect Cables are terminated with E.T.I./Eichmann Bullet Plugs.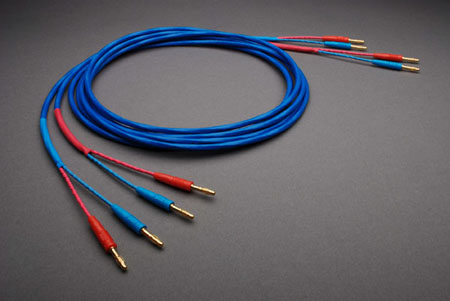 Crimson Loudspeaker Cables are terminated with German-made M.C. connectors. - E.T.I./Eichmann spade connectors are optional.
Summer's over, autumn is here, and there's no better time to concentrate on what's really important: your hifi. How's it sounding? Do you wonder what it could sound like with the Amazing Ultra-Vivid, Super-Silent Crimson Audio Cables?
Well, wonder no more!
Austin Hifi is offering two-week Crimson Audio Cable demos.
How long will we be doing this? For as long as we can keep up with the demand for cables!
We at Austin Hifi (well, some of us here, at least) have been in the hifi business since the 1970s, and we've never heard cables sound as good as Crimson Audio Cables.
And how, exactly, do they sound?
They're ultra quiet and incredibly clean. They improve the scale and the dynamics of the music. They tighten up the rhythm and drastically improve the pitch definition.
But don't take our word for it. Try them. Call us at (512) 236-9100 or email us at info@austinhifi.com
You can also request a demo from any of our fantastic Crimson Audio Cable Dealers. For prices and a dealer list see our Crimson Audio Cables webpage.
---