Austin Hifi at
T.H.E. Show Newport
June 3 - June 5, 2016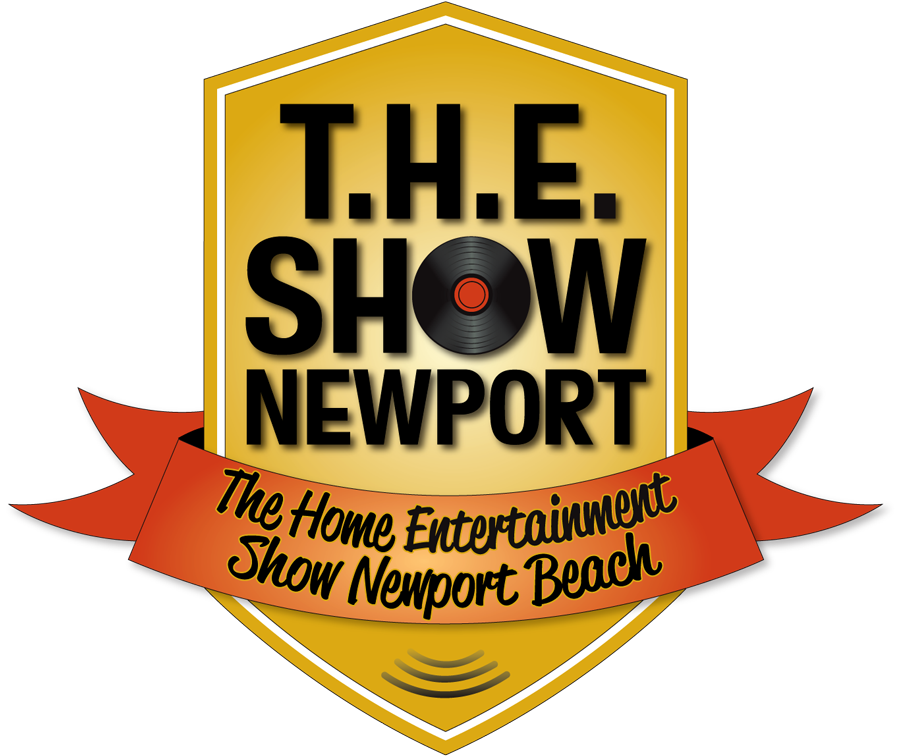 If you're going to T.H.E. Show Newport this year, or if you live in the Southern California area, come visit Austin Hifi at The Hotel Irvine in room 328!
You can buy a one-day pass for $15 or a three-day pass for $40 by clicking here!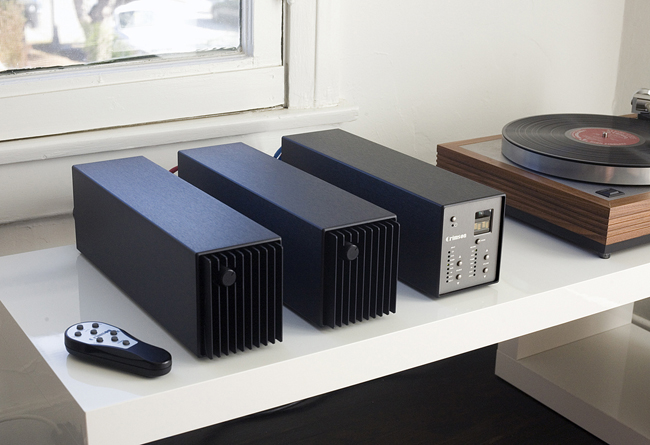 Call Austin Hifi at (512) 236-9100 or email us at info@austinhifi.com.
---