Where can you hear a Crimson system?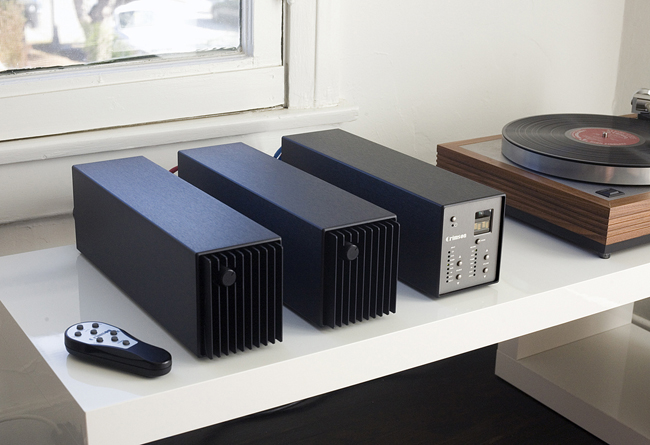 Crimson CS640E-III Power Amplifiers and a Crimson CS710 Preamplifier.
Perhaps you've been hearing about the incredible Crimson CS710 preamp and CS640E-III amplifiers for a while and you've been wanting to hear them for yourself.
Here's a list of places where you can hear a complete Crimson hifi system:
But in case you don't have a Crimson dealer near you, we have a complete Crimson Electronics system that's available for in-home demos.
Crimson Amps, Preamps and Audio Cables are the ultimate in "no sound". They're completely natural-sounding and non-fatiguing. All Crimson products are designed to get the most music from your recordings without adding anything. We also believe that there's no better MC/MM phono preamp available today!
Of course, the best way to really get to know the Crimsons is to spend some time with them in your hifi system.
Call us today at (512) 236-9100 or email us at info@austinhifi.com.
---